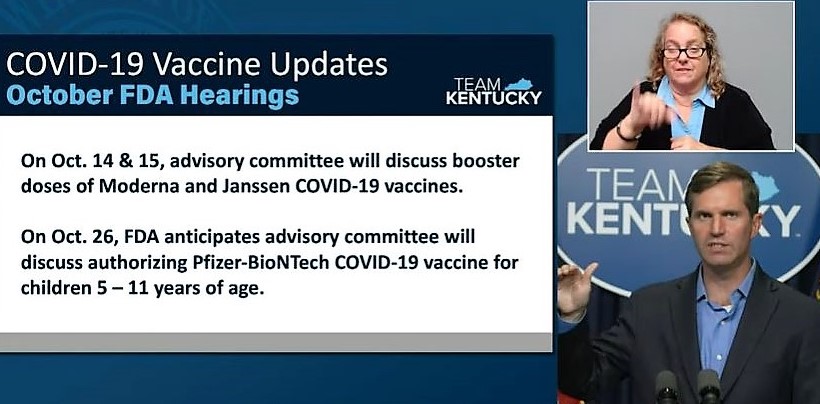 Federal incentives could come for frontline workers, Beshear says
Huge additional financial relief could be on the way for essential Kentucky workers.
During his weekly press briefing on Monday, Gov. Andy Beshear announced that he would send a recommendation to the state's General Assembly soon – in the hope that bipartisan efforts would be needed to unlock more than $ 400 million. of federal ARPA funds for the front line.
If passed, the plan would consist of awarding specific bonuses to workers who have retained specific jobs for the past two years and beyond, and in line with the COVID-19 pandemic.
Beshear specifically mentioned medical workers, first responders, and grocery store workers as those who couldn't quit their careers during closures – and many of those same employees kept their jobs despite unfavorable conditions.
Several considerable details need to be worked out through legislation – particularly the who, what, where, when and how much – but the federal money will be available, and Beshear has said he hopes to get it sorted out in subcommittee.
Beshear added that this might be a better incentive plan than considering payments now, as the ultimate notion is to reward those who worked those jobs for two full years during the pandemic.
Ultimately, General Assembly lawmakers will ultimately decide the outcome – and Beshear noted that federal guidelines currently indicate that this relief, which will be available by 2022, should be spent that way.