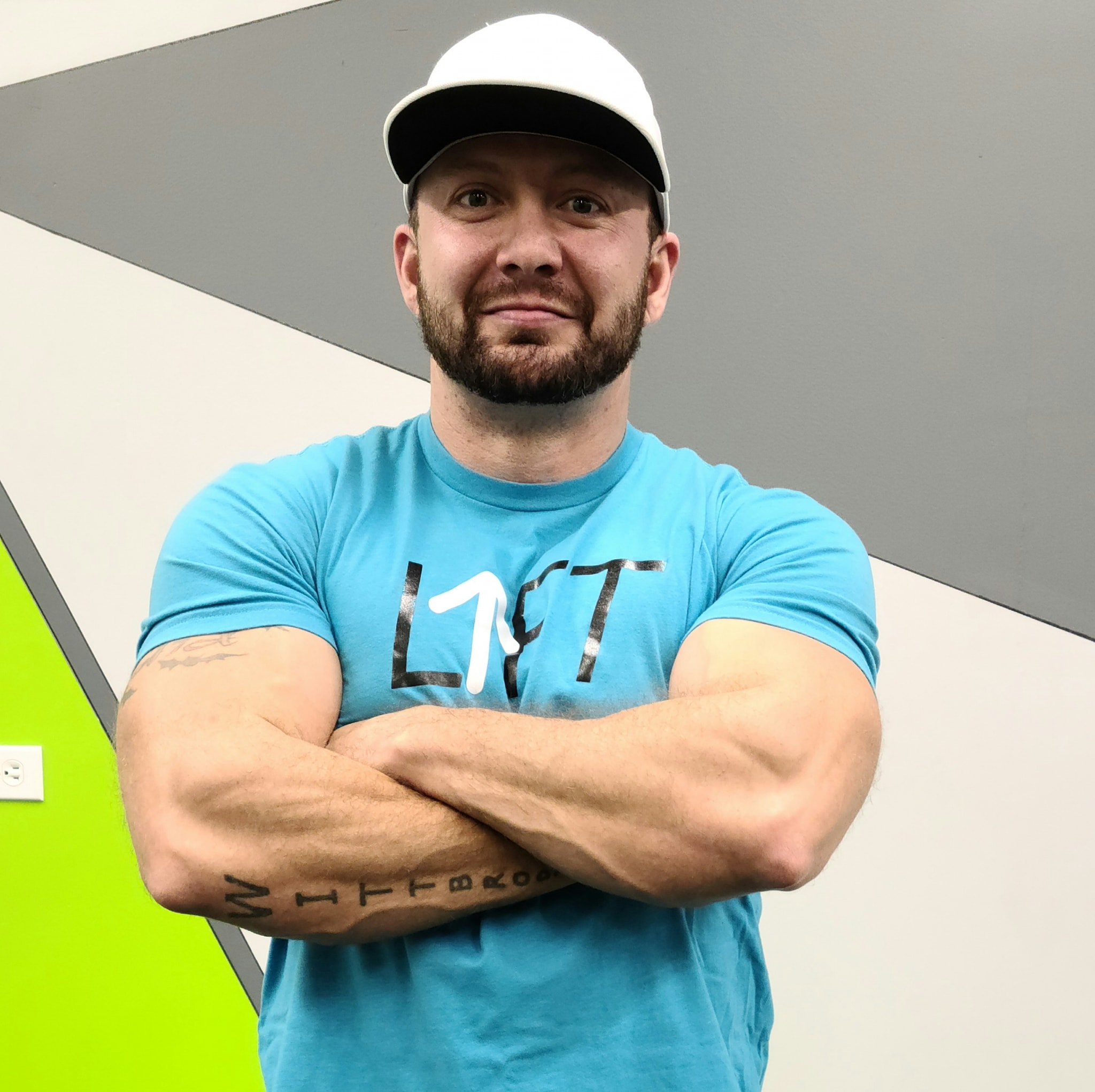 Meet Your Neighbor: Adam Wittbrodt
Adam Wittbrodt, 36, works in Sanford and grew up in Midland. He graduated from Midland High and attended Northwood University. Adam is a personal trainer and weight loss specialist certified by NASM, the National Academy of Sports Medicine. He is working towards being certified as a corrective exercise specialist.
Adam's goal is to be a master trainer, which requires a higher level of certification. Union Hall 12075 of the United Steelworkers of America Local 12075 in Midland was named in honor of his grandfather, Bill Wittbrodt.